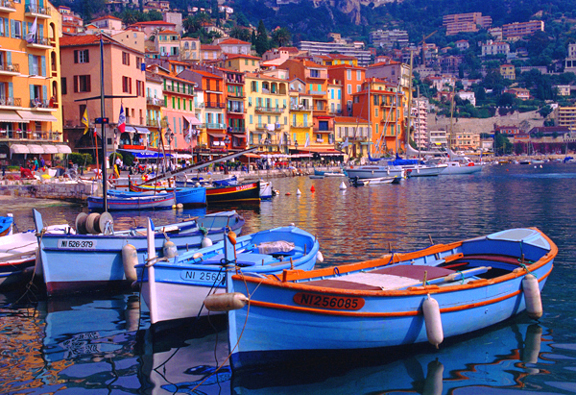 Between Nice and Menton at the Italian border, the final and southernmost Alps plunge dramatically into the sea.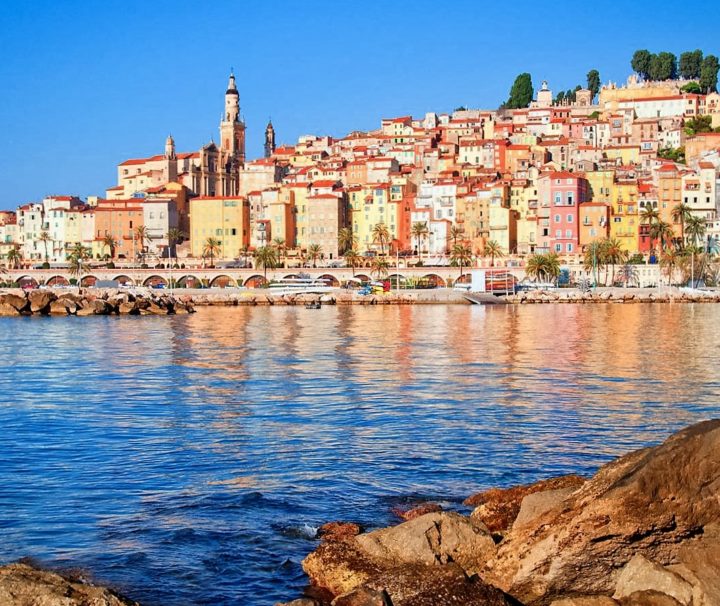 Menton area, between Monaco and Italy, is surrounded by imposing summits exceeding 1300m of altitude. Here is the place where Alps plunge into the Mediterranean sea.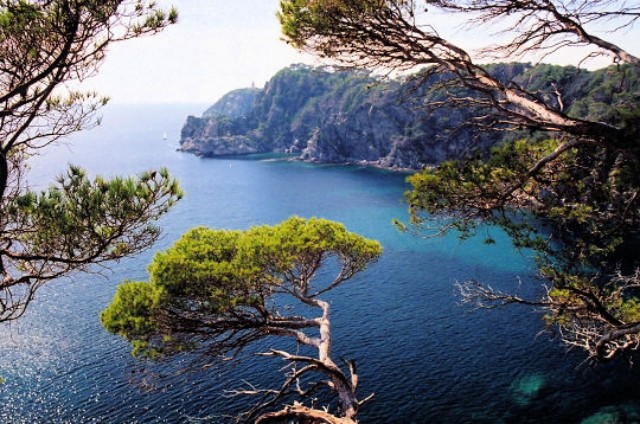 The geology, landscapes and flora are very diversified in the Riviera between Cannes. The contrast is huge between the red clifs, the blue water and the mediterranean vegetation that brings colors and scents ...